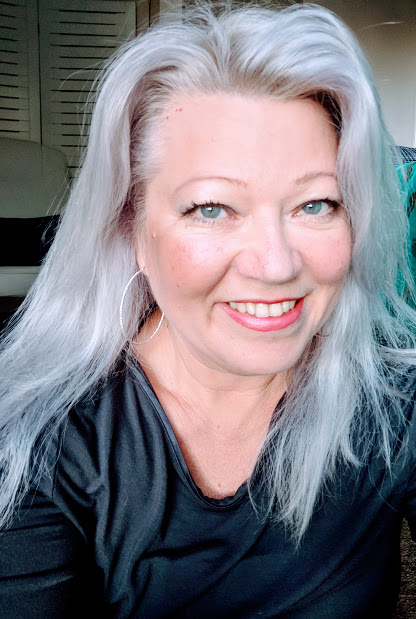 I only mention this because Gaia's Light does offer something a little bit different here on the Coast. The opportunity to connect with your soul's truth and tap into your own story through the power of words. In addition to energy healings, readings and chanelling, you can experience a range of one-to-one or group sessions all geared towards finding your voice through writing. These are not grammar sessions – you won't be judged on technical writing – this is about tapping into your higher self, connecting with your guides or spirit – moving that logical brain out the way and allowing the release of previously bound emotions or inspired thought to flow unchecked.  This can be used just for fun – or for more in-depth work – it's up to you. Writing is such a powerful form of healing in itself – but when you create a high vibration space and set a clear intent, that's when the magic really begins.
Lastly, and perhaps most importantly, I just wanted to say, I bring you Gaia's Light from the heart – a place of authenticity. When you meet me for a session, wherever that may be, know that I reach out to you as someone who has done the work. I mean really done the messy, dark work over many years. Dark nights of the soul that turned into weeks, and times when I experienced pain that was almost too hard to bear (almost). It takes time (and courage) to heal from trauma, grief or pain, but rest assured here at Gaia's Light you will find understanding and compassion. Because in these pages and in my sessions you will benefit from all the things that got me to where I am today – believe me, I know just how far you can go with your healing! 
Alternatively, if you are simply here to drink tea, soak up the gentle energies of Reiki and a chance to be serenaded by the Rosellas, Magpies, King Parrots and the Kookaburras as you drift of into a relaxing, healing sleep – I can't think of a better way to spend an hour or so either. I am sure you will find the energies on the property just as healing as I do.
I do hope we meet in person either here or at one of my workshops in the future, but in the meantime, 'namaste' and Blessed Be my friend <3
Evie x
Heal. Grow. Transform.